Nation World HQ
February 12 2016 05:30AM
A farewell to the Leafs Captain, what impact does Byfuglien's new contract have on Hamhuis in Vancouver, Flames bench their young stars, Oilers playoff hopes, the NHL's goalie interference rule, trade deadline speculation for all teams and more in this weeks Nation Roundup brought to you by DraftKings.
Play in DraftKings Friday Contests
$50,000 prize pool
First place wins $24000
FREE for new users or $3 to join
Over 3,750 scores win money guaranteed
Starts on Friday, February 12th at 7:00pm EST

Enter HERE
$45,000 prize pool
First place wins $5,000
Only $27 to join
Over 400 scores win money guaranteed
Starts on Friday, February 12th at 7:00pm EST

Enter HERE
In the Roundup we go around the Nation Network and give you some of the best articles of the last couple weeks. Every once in a while it's good to know what other teams are doing, or maybe you find an interesting article you wouldn't have found otherwise. (Posted across all Nation Network team sites)

The Leafs best trade asset is their Cap Space
Should the Leafs just buy out Jared Cowan?
Top 5 trade destinations for Leo Komarov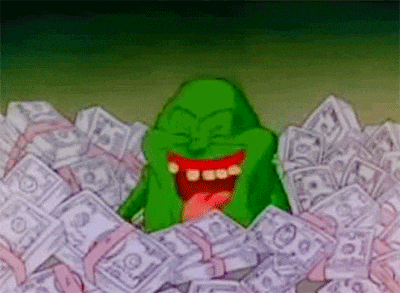 Byfuglien re-signs, what does that mean for Dan Hamhuis
The Canucks should trade Radim Vrbata with or without playoffs
Flames: Hartley talks benching of 3 players
Benching stars: Hartley was damned if he did, damned if he didn't

Comparing Byfuglien and Giordano's new contracts
Johnny Gaudreau doesn't score on the road
Decisions on defense: Gryba and Davidson
5 things: The case for the Oilers playoff hopes
Hockeyfights.com - Scrap(s) of the week
More from around the Network...
Jets ink 'Big Buf' - 5 years $38 Million
NHL needs to adjust goalie interference rule
NHL: First star, worst star of the week
NHL: Checking in with each team as trade deadline approaches
Comments are closed for this article.