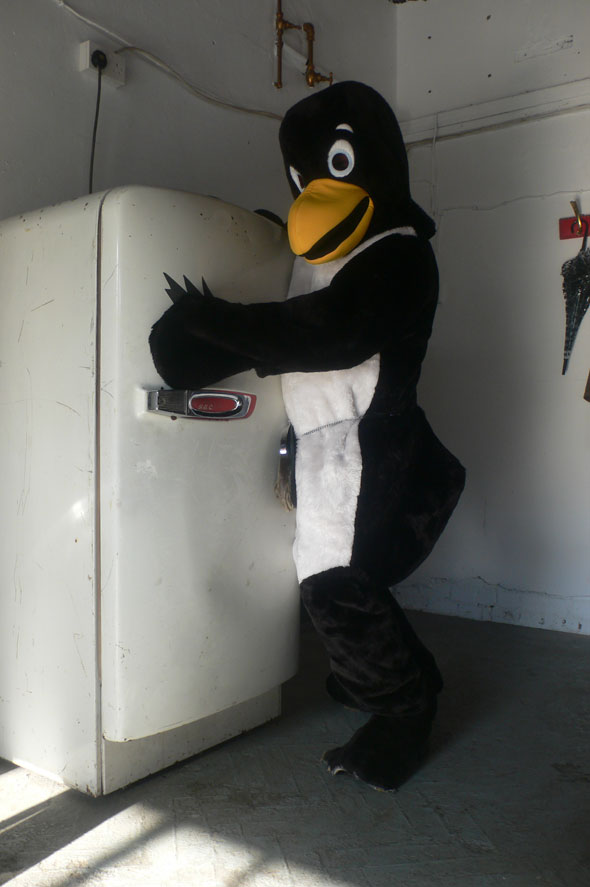 Welcome to the 25th Game Day Fire Drill, for this, Calgary's 73rd game of the season on March 25, 2009.
True story: I hate Mario Lemieux so much that the only version of EA's NHL series that I never bought was NHL2002 because it featured Super Mario on the cover.
The next year, NHL2003 featured video of various players saying, "EA Sports. It's in the game!" One of these players was Mario Lemieux. And if I got the Lemieux intro, I shut the game off and wouldn't play it for an hour. (Actually, that was partly because I hated him and partly because I was unsure if cancer is contagious via video game intro. Turns out it's only like 3 percent of the time. So no biggie.)
To show just how eager I was to get my hands on every other version of NHL ever, I was the first in line to buy NHL2004, which featured a post-murder Dany Heatley on the cover. I would rather support a drunk driving murderer than Mario Lemieux. No kidding.
But yeah, I don't know why I hate Mario Lemieux. Just do. Always have. That's also the reason I pretty much hate the Penguins to this day. I like Crosby just fine and I think Malkin is phenomenal, but I will almost never root for the Pens because Mario Lemieux pisses me right off.
Who:
The Calgary Flames (42-24-6 for 90 points. Third in the West, first in the Northwest) and the Pittsburgh Penguins (39-27-8 for 86 points. Sixth in the East, third in the Atlantic).
When:
5:30 p.m. Mountain time and 7:30 p.m. Eastern time. All other time zones should be happy their week wasn't as bad as this guy's.
Where:
Mellon Arena, Pittsburgh, Pennsylvania
Calgary is 18-15-2 away from home this year, and haven't had a game outside of Calgary since THAT road trip. The Pens are an excellent 21-13-3 at the Igloo and are 3-1-1 on this current home stand.
What (to hate about the Penguins):
Sidney Crosby — The pride of Cole Harbour, Nova Scotia has a bit of a reputation for being a crybaby, doesn't he? That's what I've heard anyway.
Evgeni Malkin — He's probably the best player on the Penguins, but you wouldn't know it from the way he gets talked about, or, more accurately, not talked about, when media types bring up the league's best players.
Jordan Staal — Being the worst Staal brother is kind of like being the meanest Nazi. It takes a lot of doin', and you're up against some stiff competition. But Jordan By God Staal is EASILY the worst Staal brother. In a freakin' runaway.
Brooks Orpik — This is the last thing children see before they are murdered in the back of his panel van:
Aaaaaagh!
Dan Bylsma — Since coming aboard in relief of Michel Therrien, Byslma has the Pens running at 12-2-3. That's no good.
Marc-Andre Fleury — Take it outside, Frenchy.
The city of Pittsburgh — Another dingy craphole city. But this time all their sports teams are color coordinated. How revolting.
Why?
It's simple, it's breezy, it's fun and it's easy. Enjoy the game and talk about this Crolkin fellow in the comments section.